Administrator
Staff member
A little over a month ago, I got a call from Cooper Tire asking if I'd be interested in testing out an all new line of all-terrain tires that they were going to be releasing this summer called, the Discoverer AT3XLT. In addition to being made out of their long lasting Durable-Tread Technology, these tires were made to be strong enough to take on the toughest of road, provide superior traction in rain and snow and offer additional grip in mud and loose soil with the "biting edges" designed into the shoulders. Of course, the one thing that really caught my eye was the fact that these tires also come with a best-in-class, 60,000 mile warranty!
Now, I'd be the first to say that I'm not really an all-terrain tire kind of guy or at least, not when it comes to my Jeeps but a tire like this is what I'd prefer to run on my tow rig. Being that most of it's time is spent on the highway pulling heavy loads and in snowy conditions in the winter, I was more than happy to give them a try. Here's a few shots of what they look like.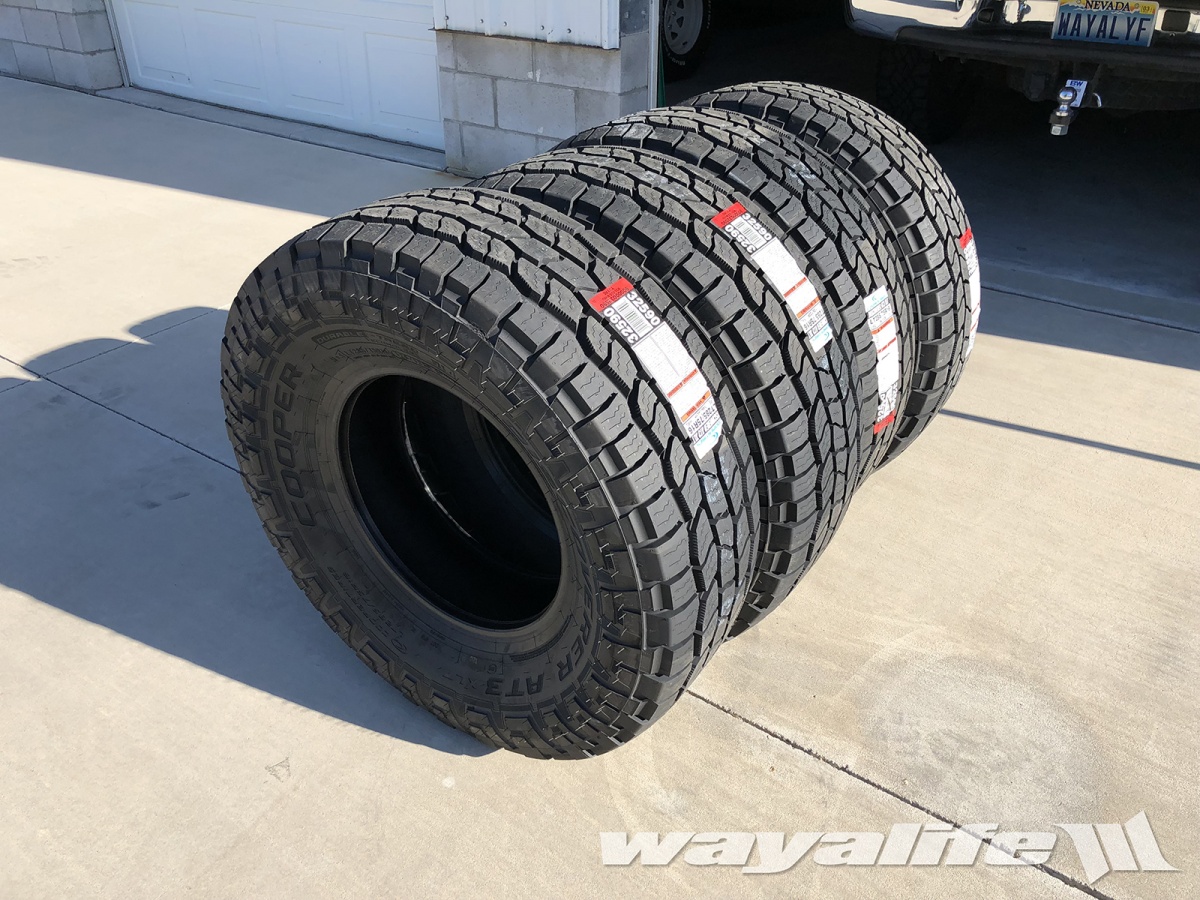 While the tread is more mild mannered in its design, the shoulder lugs are very aggressive and look more like something you'd find on a mud-terrain tire.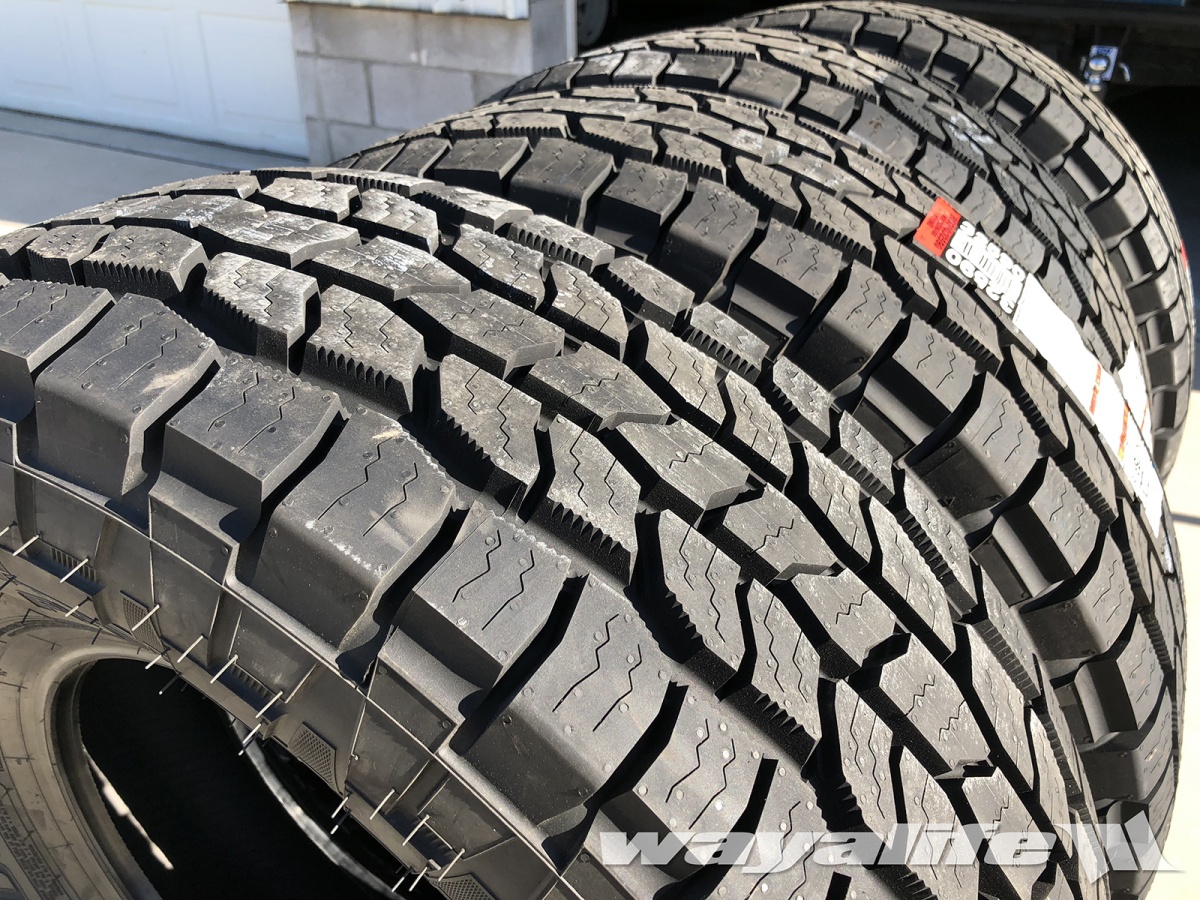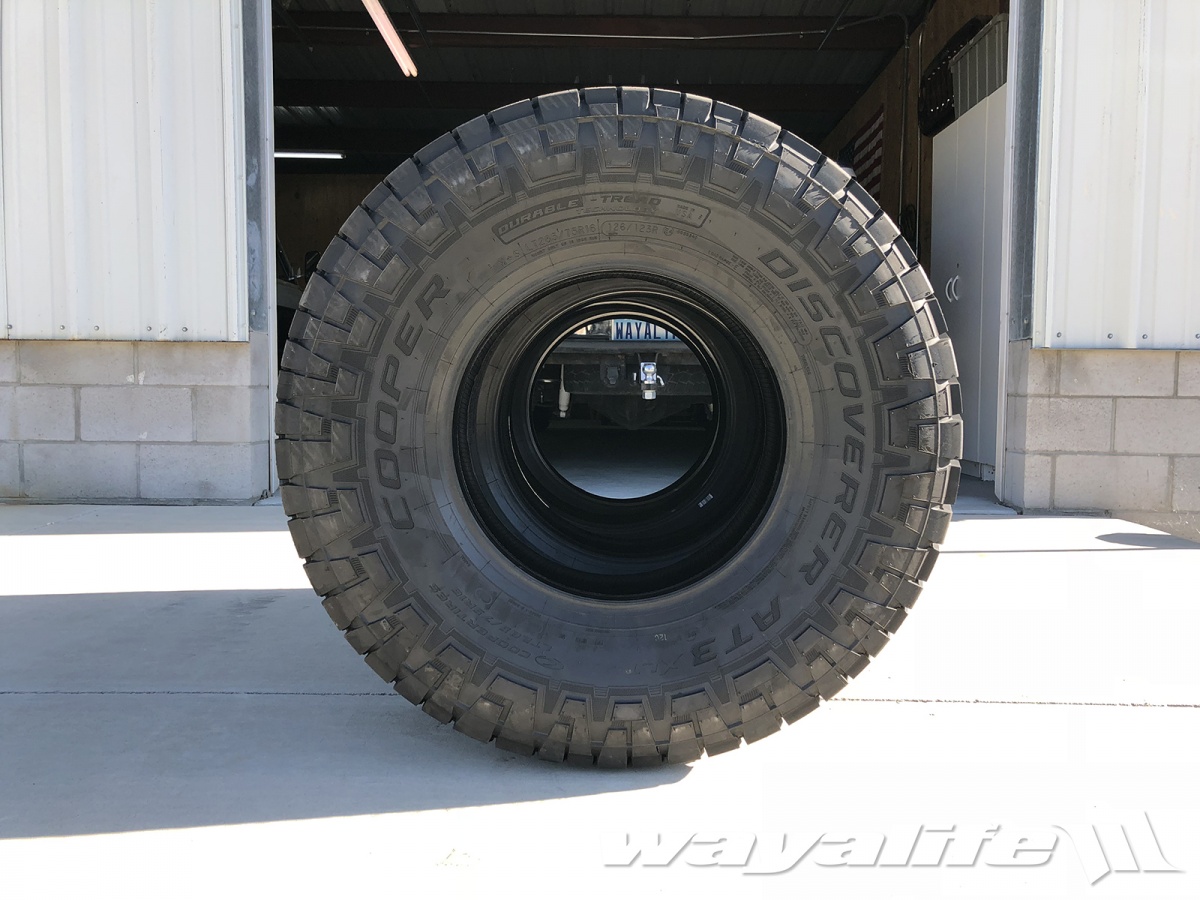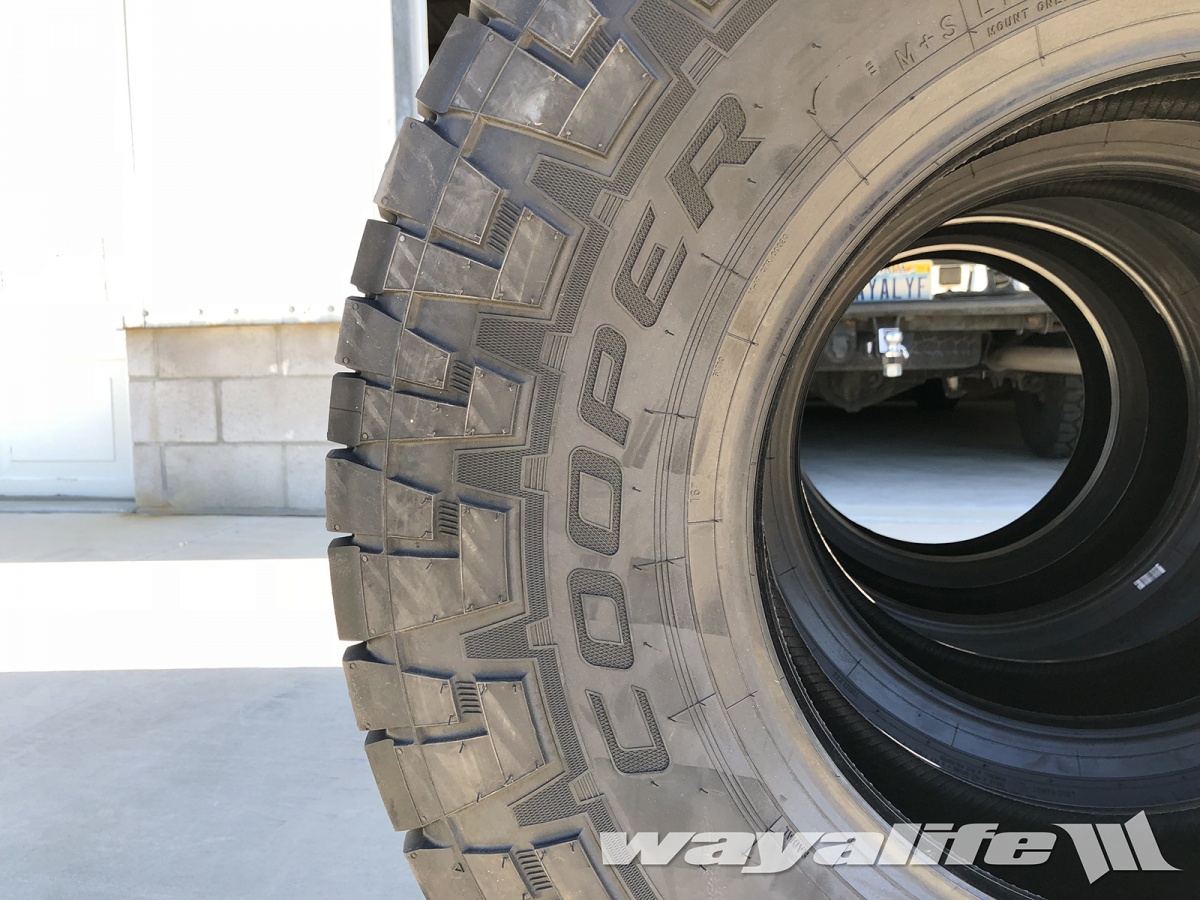 Here you can see that the AT3XLT features Cooper's Durable-Tread Technology and maybe even more important, that the tire is MADE IN THE U.S.A.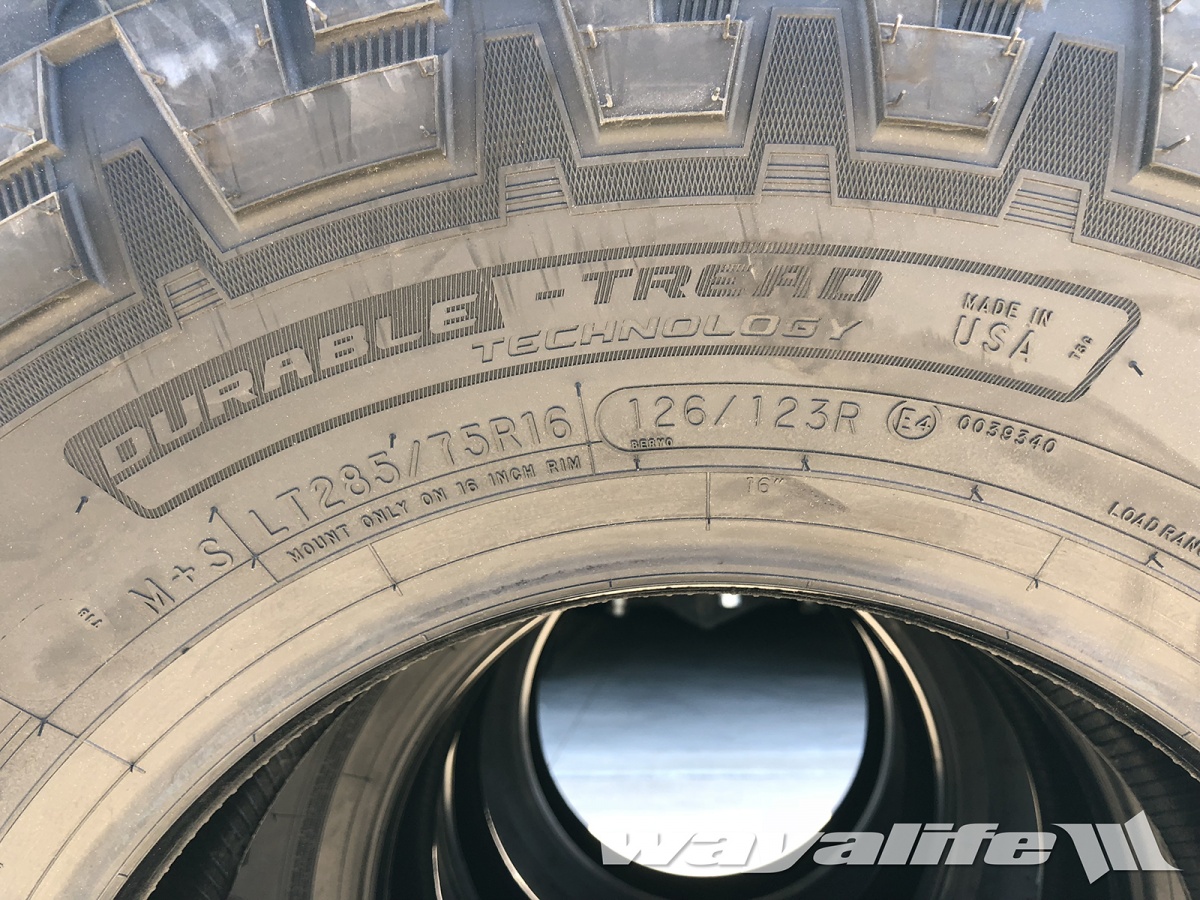 The significant amount of siping should help to offer outstanding traction even in icy conditions.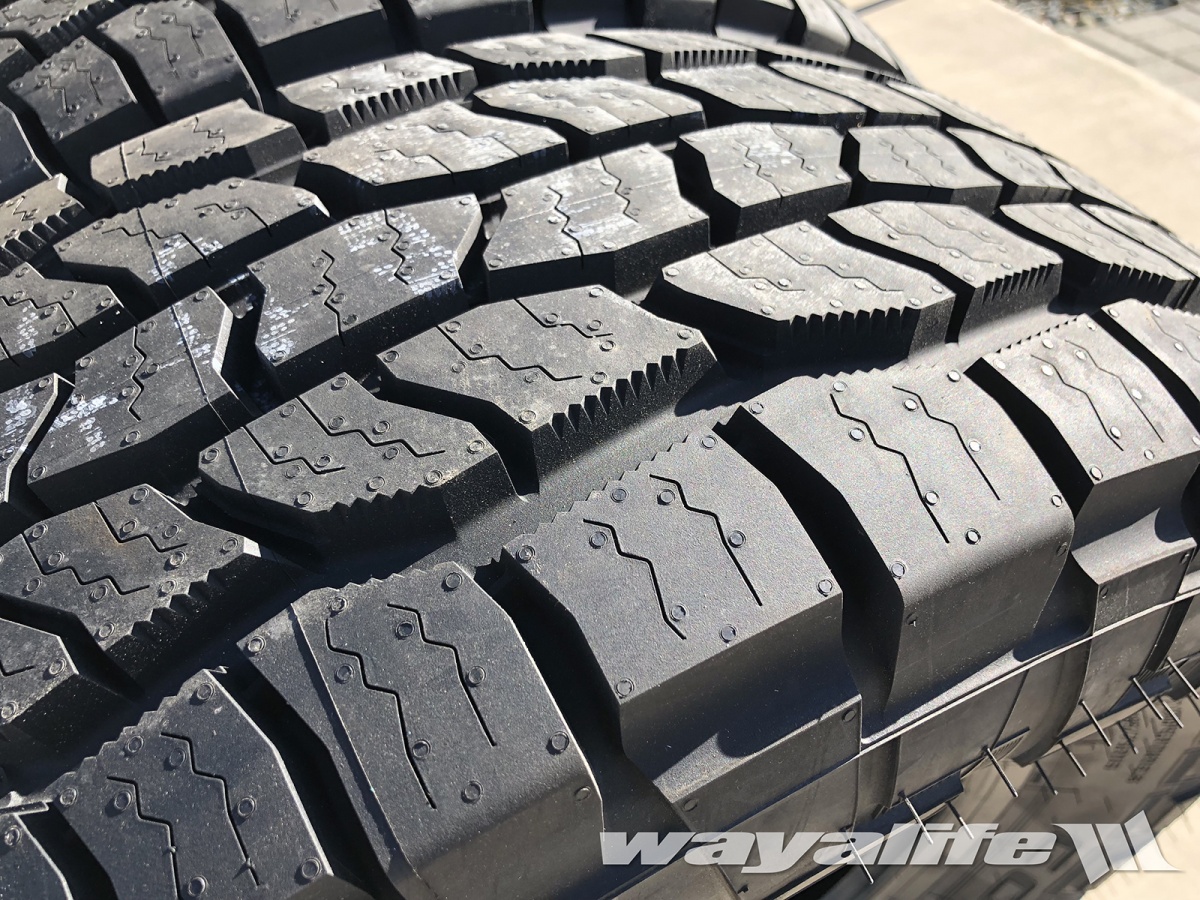 Here are a few pics of what they look like installed on our Duramax.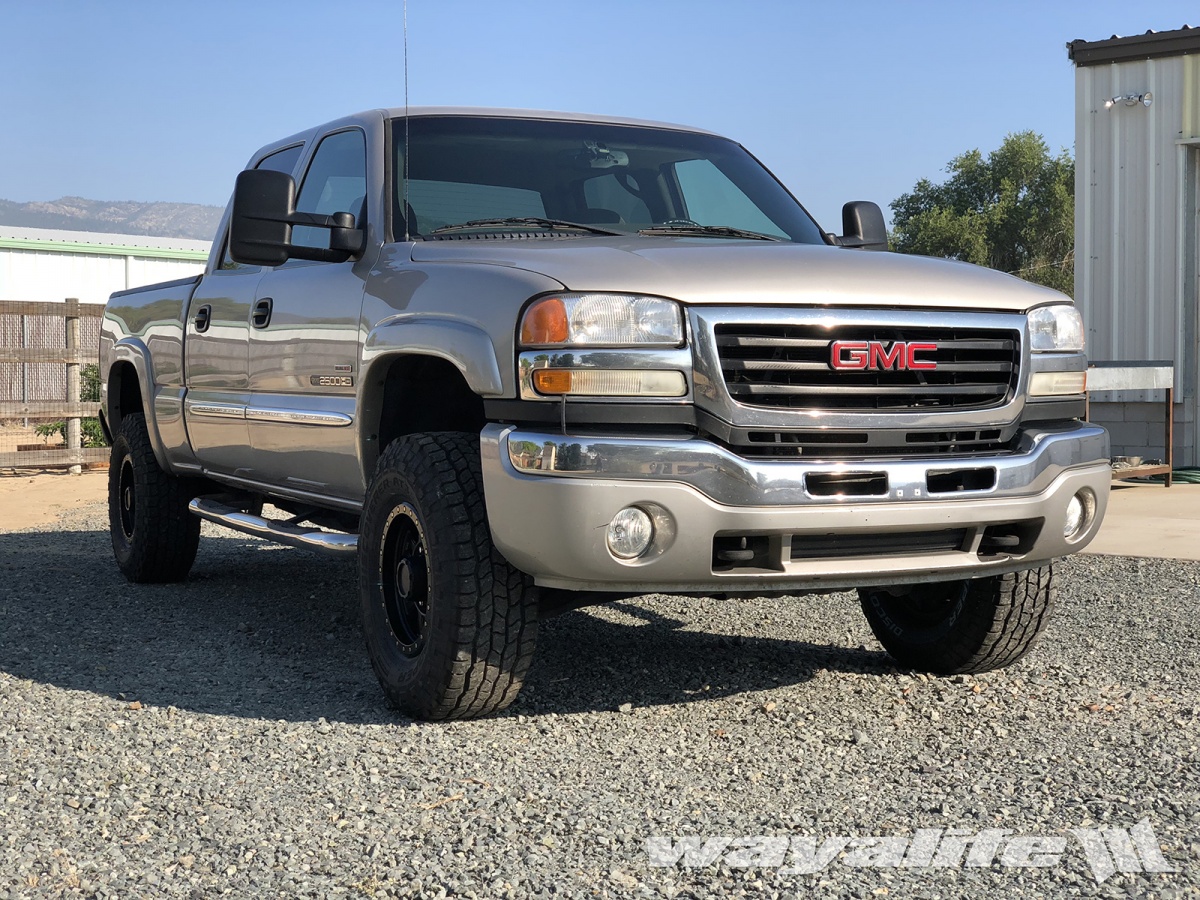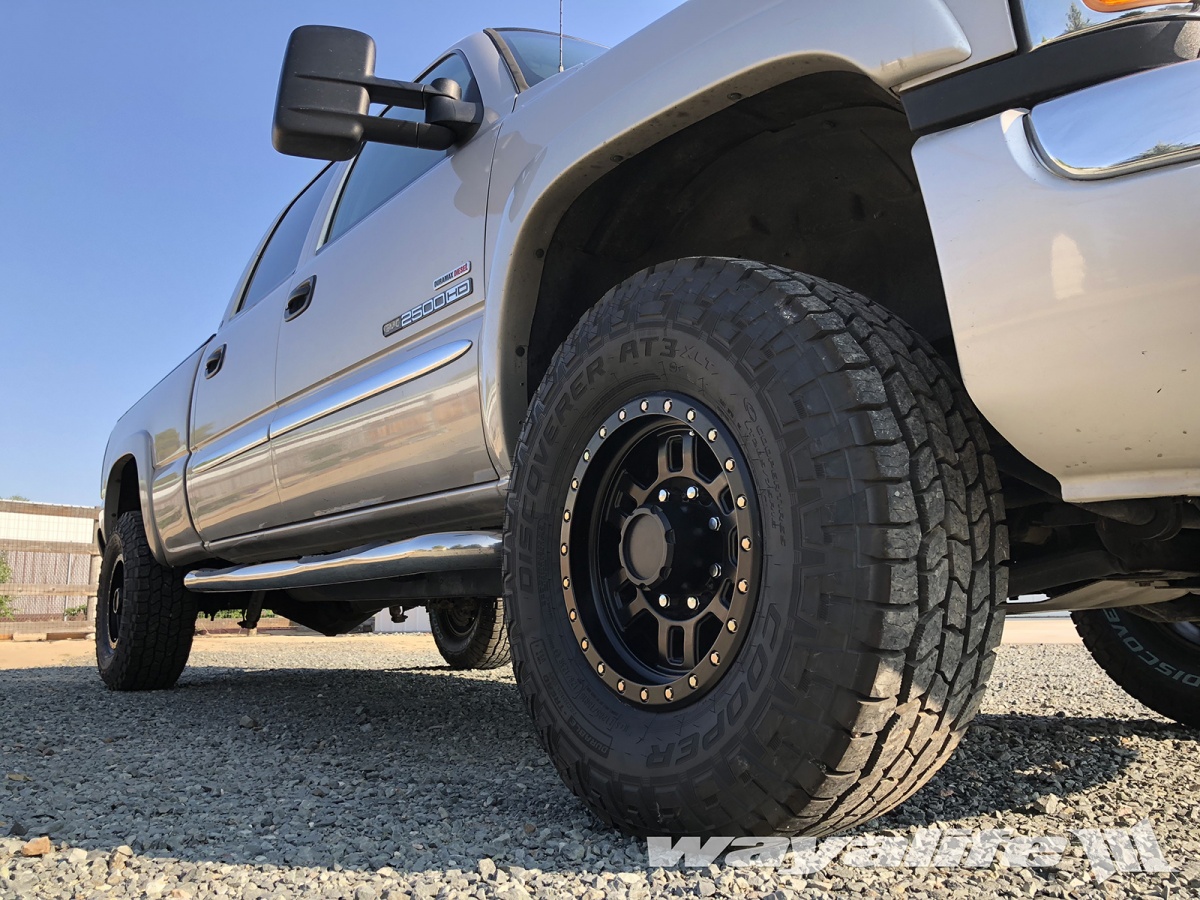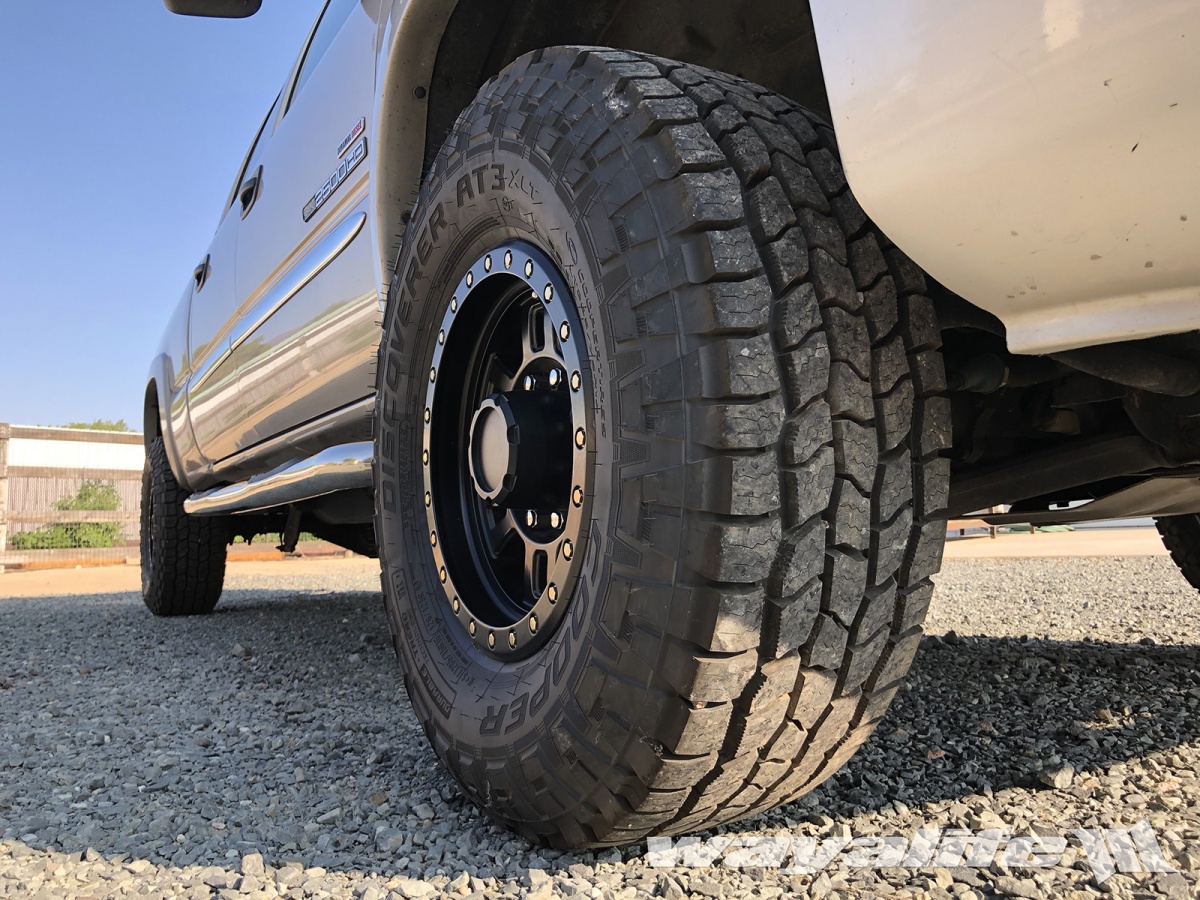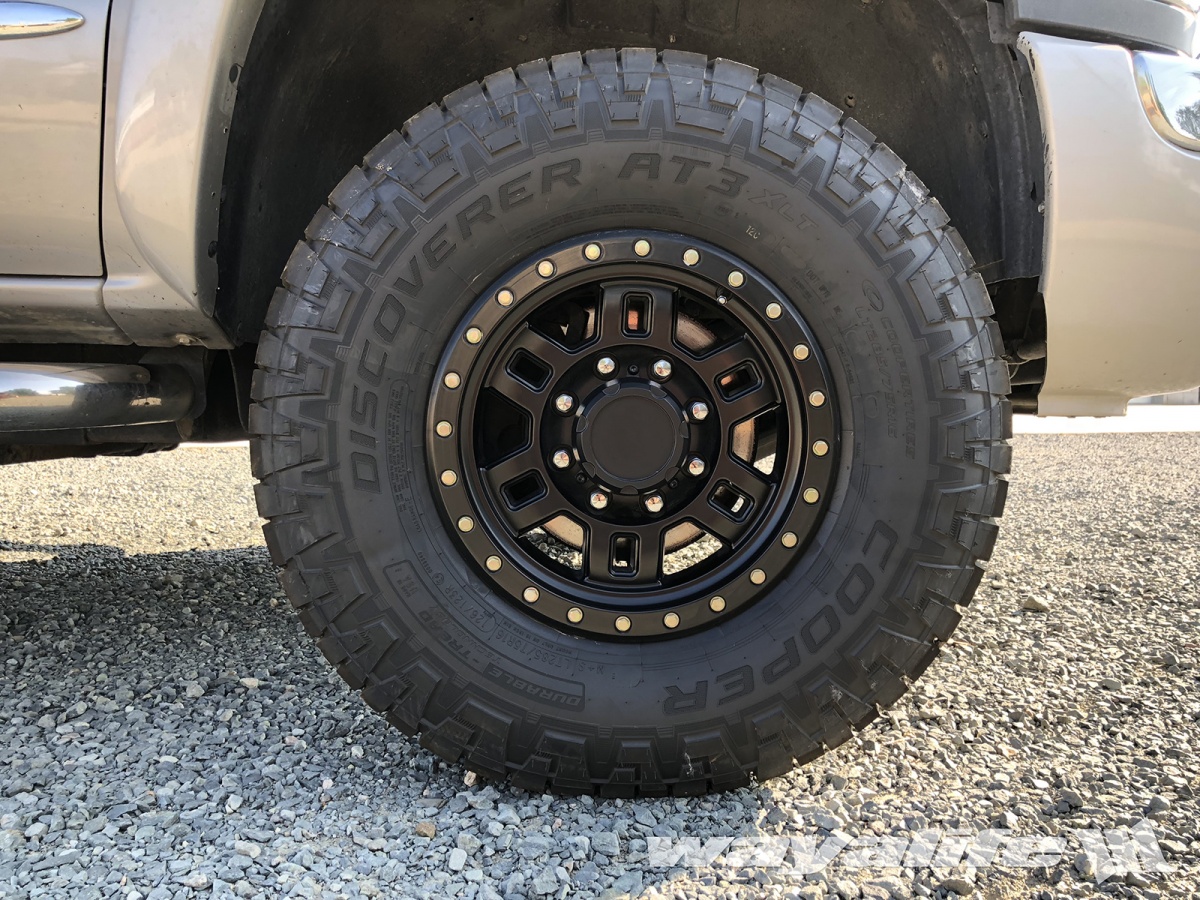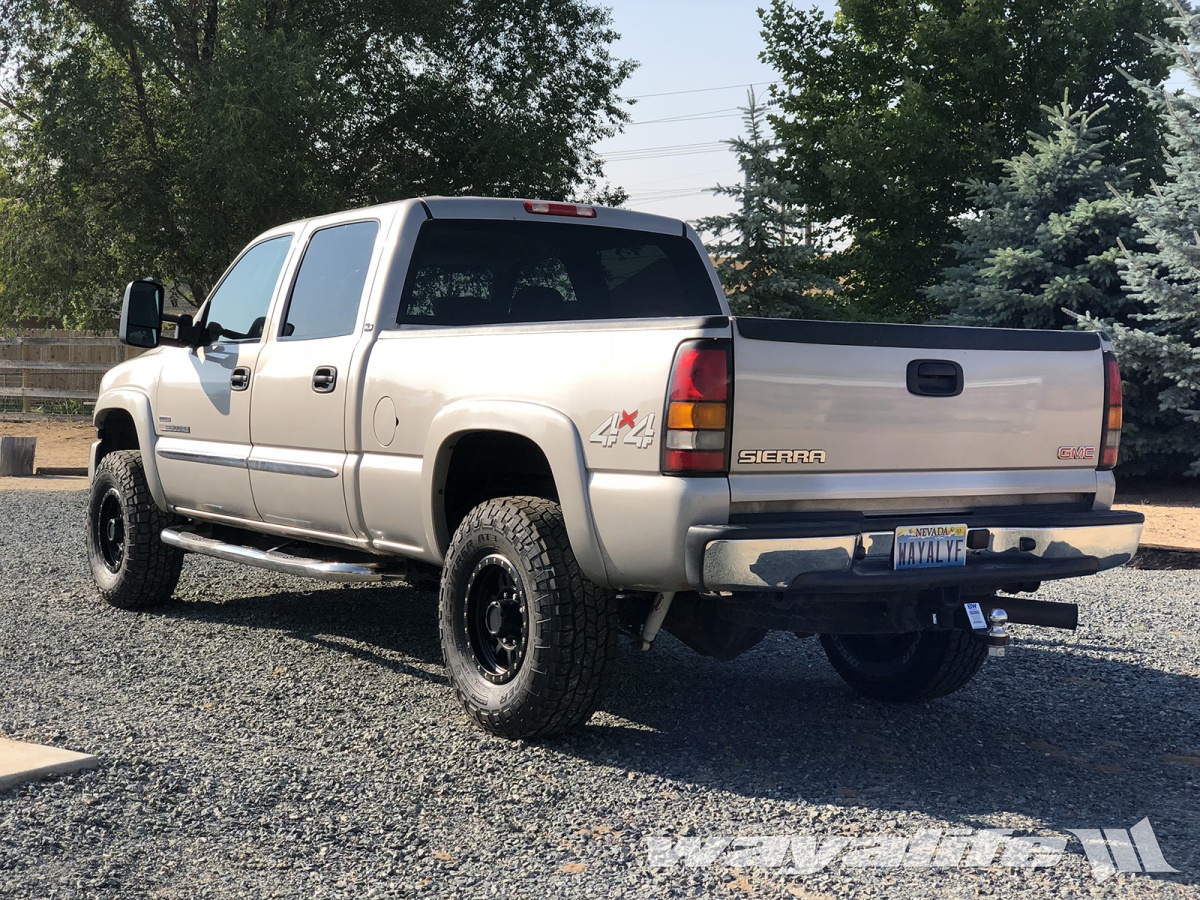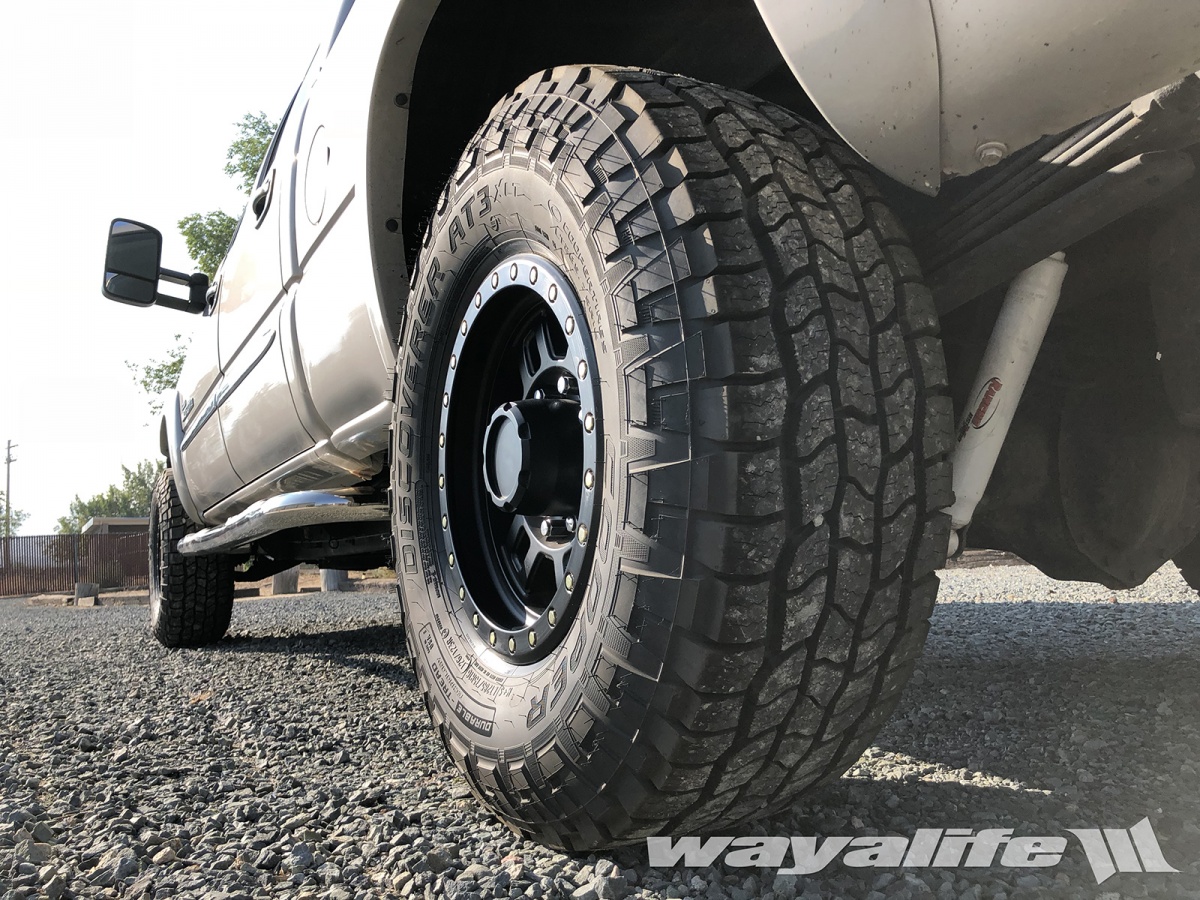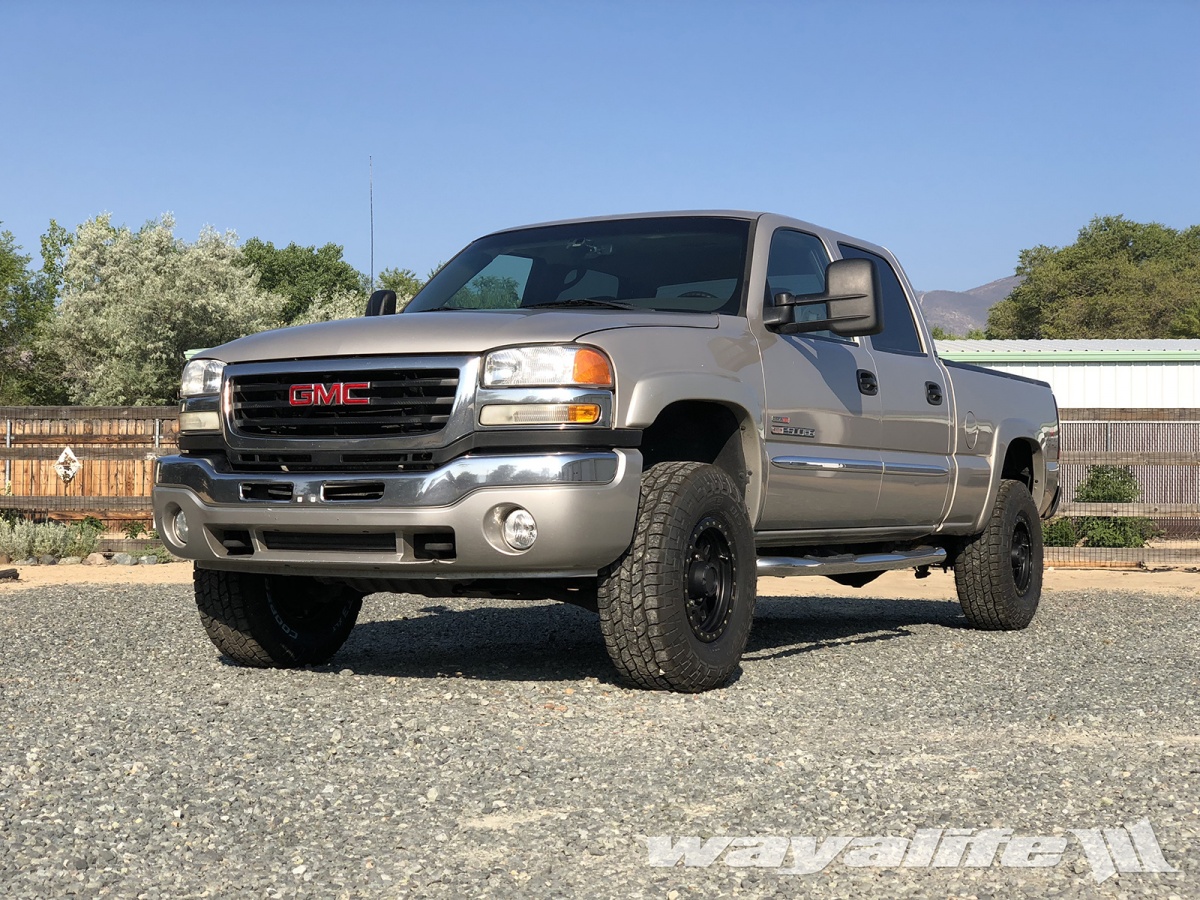 Although we had no real reason to tow Moby anywhere, we did just have the cooling system on our Duramax worked on and so, Cindy and I decided to kill two birds with one stone and do so by testing it and our new Cooper Discoverer AT3XLT, out on the highway and in the blistering heat of summer. All loaded up and ready to go!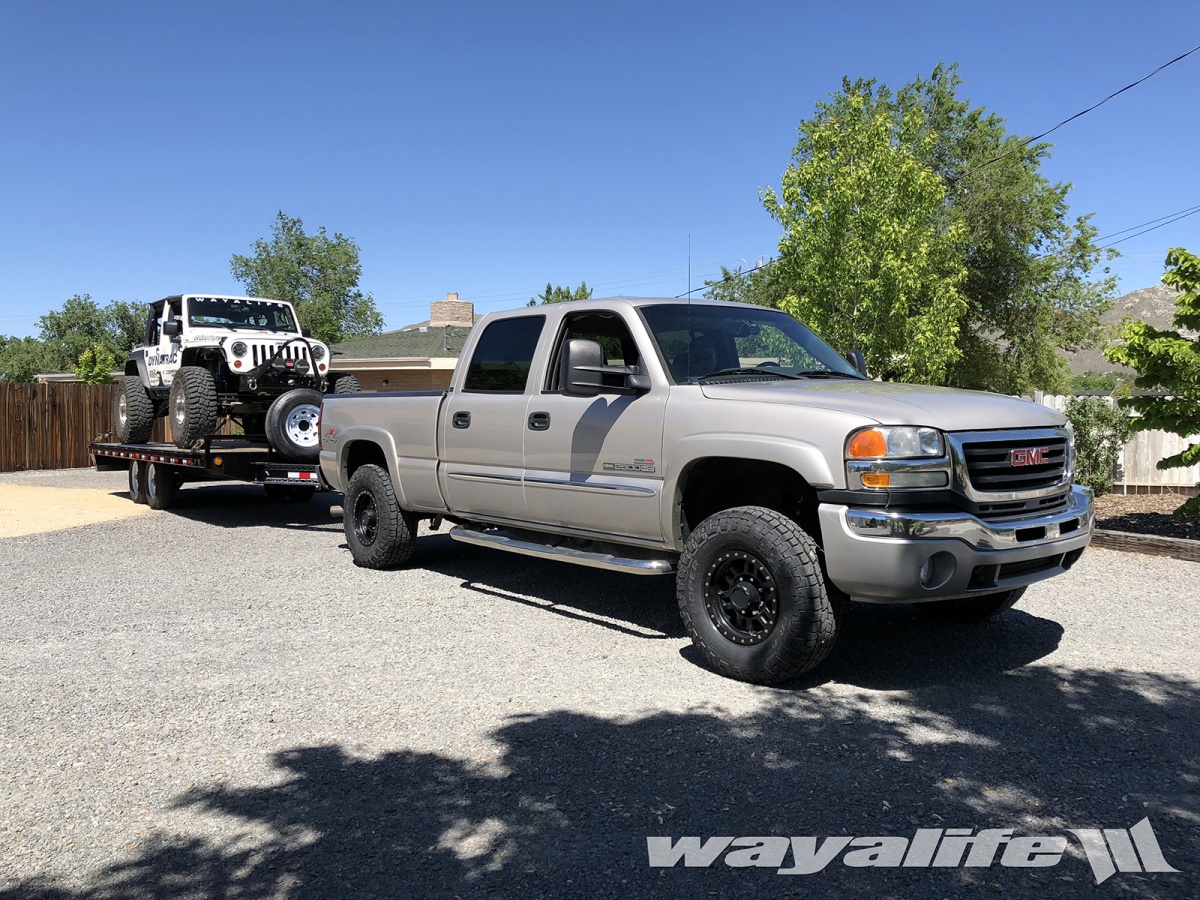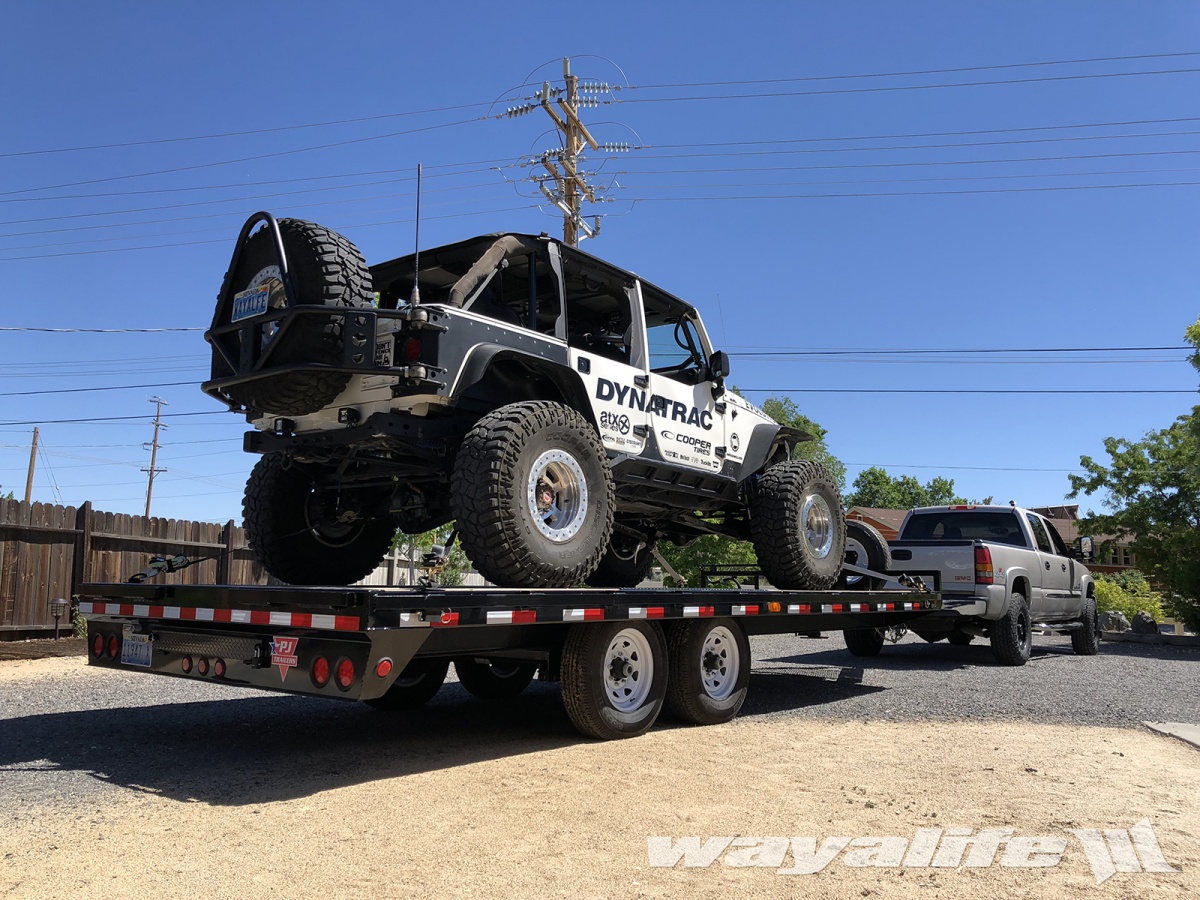 So, after spending the whole day driving out into the desert, up and over mountain passes and in near 100° temps, this is what I can tell you. Our cooling system is working great again but more importantly, the all new Cooper Discoverer AT3XLT all-terrain tires are great! Sure, they may not have the sexiest tread in the world but the upside to that, is that they're super quite on the highway. Also, being that they have significantly less rolling resistance, we did see a slight increase in our fuel economy.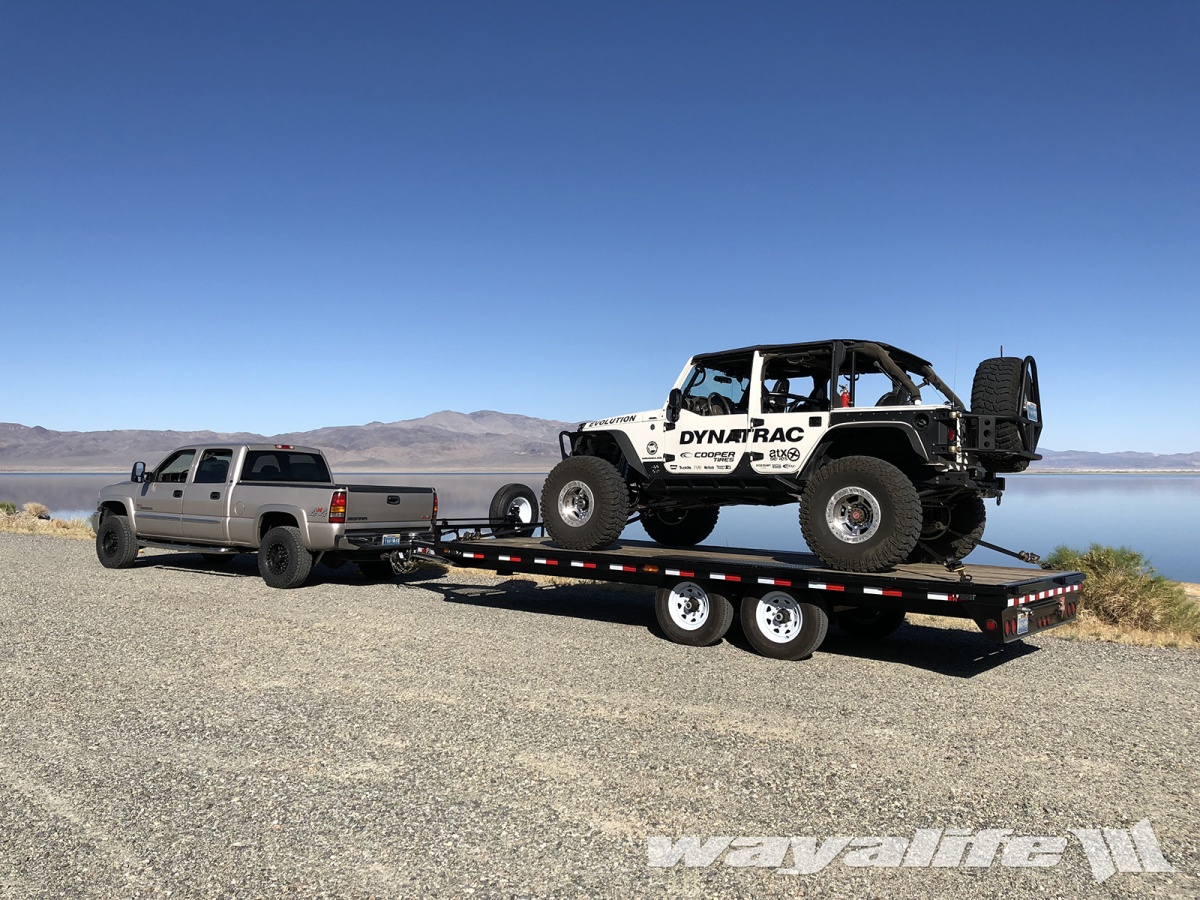 It'll be a while before I can test these new Discoverer AT3XLT in the snow and ice but I do look forward to it and will be sure to update my review of them once I do.
The AT3XLT should be available for sale this month and for those of you who might be interested in them, the following is the official press release that Cooper has provided.
Cooper® Discoverer AT3XLT™
---
The all-new, all terrain Cooper® Discoverer AT3XLT™ tires are as powerful as your sense of adventure. They're reliable in the toughest conditions, with resistance to shredding built right in, for performance that lasts. And with superior control in all seasons, there's no limit to where they can take you.
We've designed these tires to give you strength that won't quit—and that all starts with Durable-Tread Technology™. The long wearing rubber compound of the tires equips them for endurance, while their tread pattern spits out rocks and debris on the roughest of roads. Biting edges built into the side of the tire help to give you fierce traction and grip when trekking through mud and loose soil. And channels in the tire evacuate water when rain hits, and trap snow for better winter traction, so you're prepared for changing weather, no matter the season. Equipped with a best-in-class warranty of up to 60,000 miles, they're the tires that will keep you exploring.*
When we upgraded the Discoverer AT3XLT™ tires, we kept your biggest musts in mind. That's why they hold up on rough roads, are constructed to provide a stable ride when hauling and yet are adaptable enough to give you a quiet, comfortable ride on the highway. Made in the USA they're more durable than ever. You'll know you have tires you can trust—so you can have confidence when it counts.