Hey everybody been a little while well 2020 sweet potato season has come to a close and I took a couple nice sunset pics of D-day to celebrate.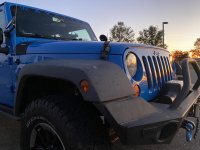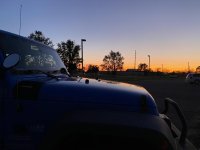 Also D-day has been enjoying the new role of traveling to Jacksonville each Sunday or when I can to go play some good paintball and relieve some stress. It's a good feeling being able to drive and see the countryside on the way there and back. Loving and living the life as much as I can.
Here's my paint setup enjoying it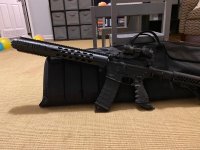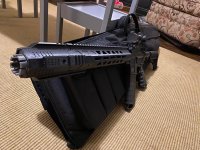 Short post but I hope everybody is doing well hoping to get out and wheel hopefully before years end.
Cheers to all
Sent from my iPhone using
WAYALIFE mobile app