Memorial Day weekend is approaching and will be offering some discounts and special offers for everyone on several brands and products.
As we finalize everything, I would like to hear from you regarding any specific products or brands you have on your wish list! We just might be able to help you out
These discounts are now active! No code needed, discounts apply at checkout.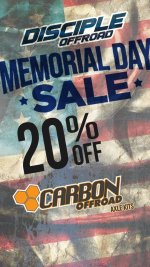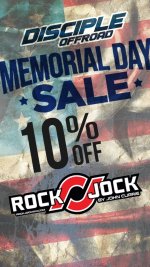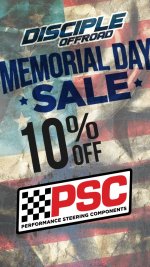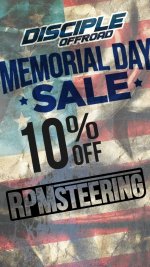 When purchasing a set of Revolution Gears, you will qualify for the following install rates in addition to the 10% OFF of the gears.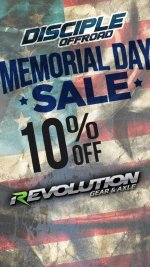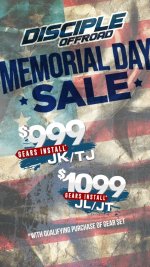 Last edited: