Administrator
Staff member
Thanks to the epic amount of snow we got this winter, BIG time flooding is coming our way. Had to go down to Gardnerville this morning and while the Carson River wasn't flowing over 395 (yet), it was already right at the base of the bridge.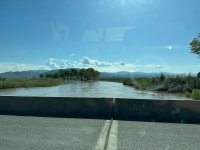 The surrounding area was all under water too.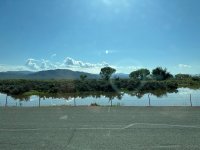 Over the weekend, we took a drive out to Fallon and the Carson Sink was quickly becoming Carson Lake once again too.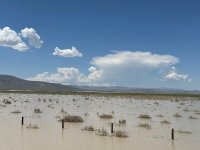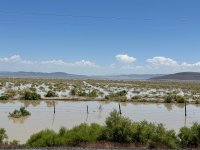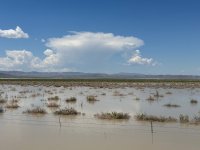 I also just saw these pics posted up by the Yerington Public Works Department.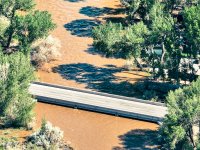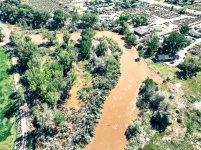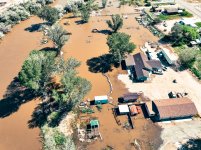 Monday Afternoon 05/22/23 photos from Mason and Snyder. Lyon County, Nevada City of Yerington Walker River Irrigation District Nevada Department of Transportation Nevada Division of Emergency...
www.facebook.com
And, this is just the start. For those of you who live in the low lying areas around here, I hope you, your family and property stays safe.