Administrator
Staff member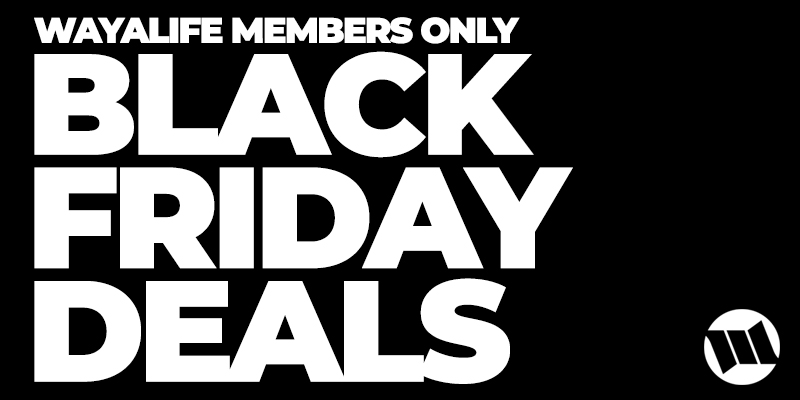 Hey Everyone, I'm happy to announce that the all new ACC BAR is now available for pre-order and should be shipping by the first week of December or sooner. And, as an exclusive offer for WAYALIFE members only, we'll be offering it to you at 15% OFF! To take advantage of the awesome savings, simply send me a private message to get your coupon code and then click on the link below to place your pre-order starting this BLACK FRIDAY and ending on Cyber Monday.

ACC BAR Overhead Accessory Mount
As an added bonus, we will also be offering our Hitch Stinger, ACM and other eligible parts at 10% OFF as well and again, to WAYALIFE members only. Supplies are limited so be sure to get yours before they're gone.
HITCH STINGER Spare Tire & Tail Gate Protector
ACM Under Hood ARB Single Compressor Mount
Last but not least, we are also offering 10% OFF our SWAG and this deal is available now! Simply click on the link below, shop for what you want and then enter in the following discount code: WALSWAG10
WAYALIFE SWAG STORE
A BIG THANKS goes out to Jeremy at Disciple Offroad for making and letting us use the awesome ACC BAR banner that you see
Last edited: