Administrator
Staff member
Because one Legend isn't enough, FabFours needed to make a Legend 2 Jeep JK Wrangler... only, in green and white. Last year, their Legend was the talk of the town here at SEMA but for 2015, I think it really is about as interesting as Psy's on hit wonder, Gangnam Style. Still, here are a few photos of what it looks like.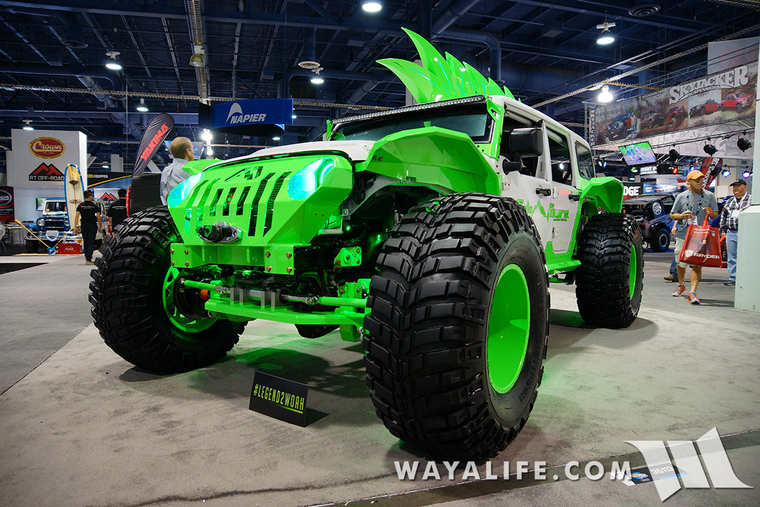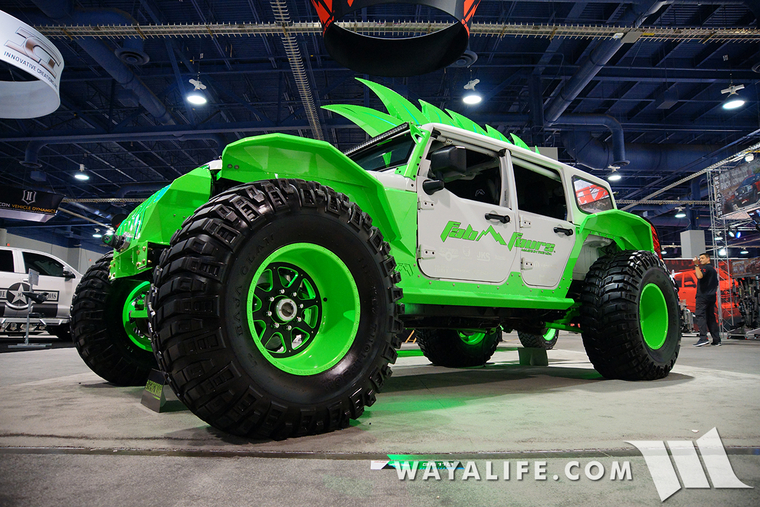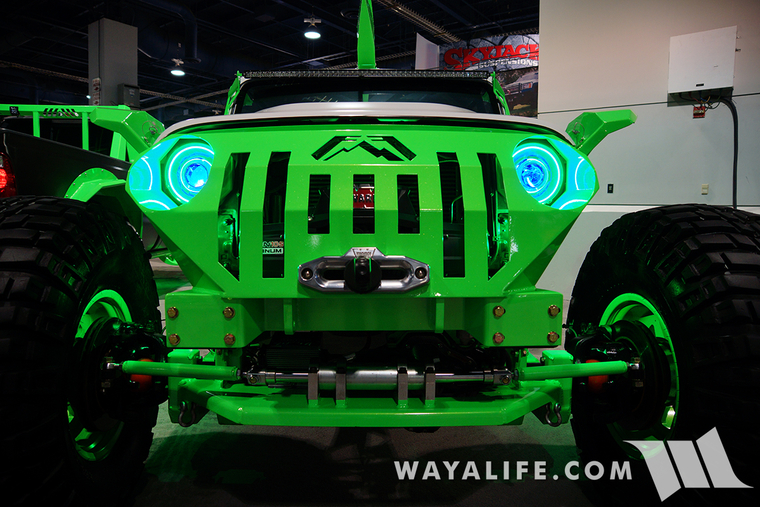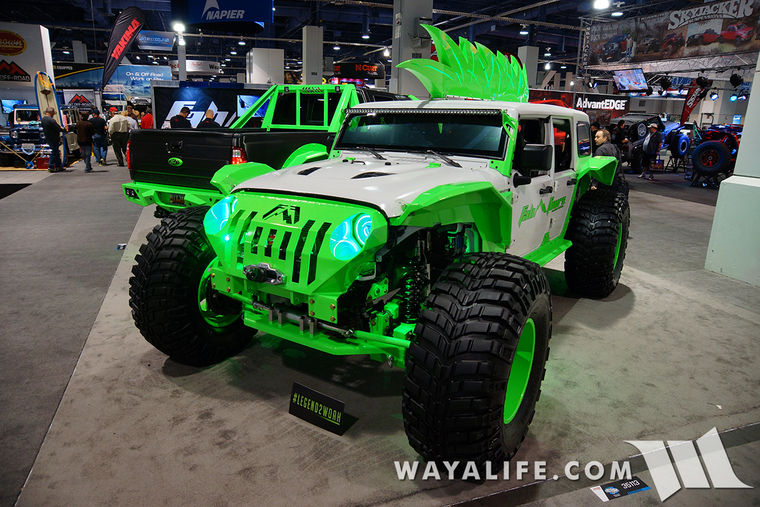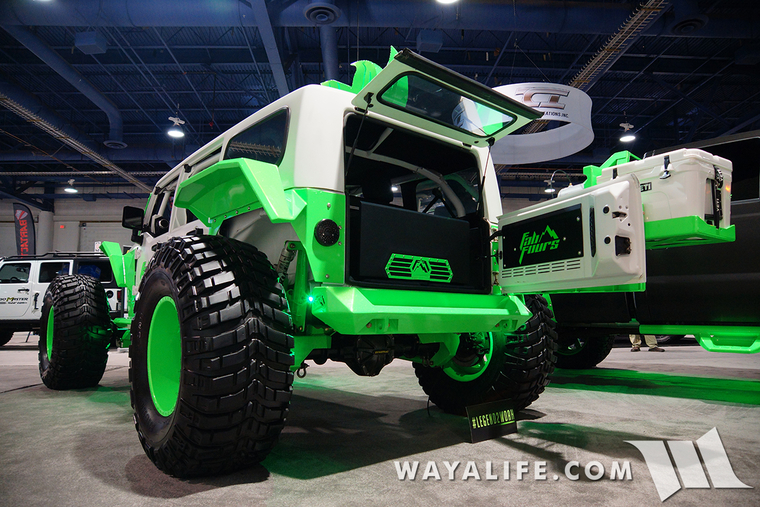 Albeit, if there is one difference between 2 versus the other one, it's that the interior is actually complete.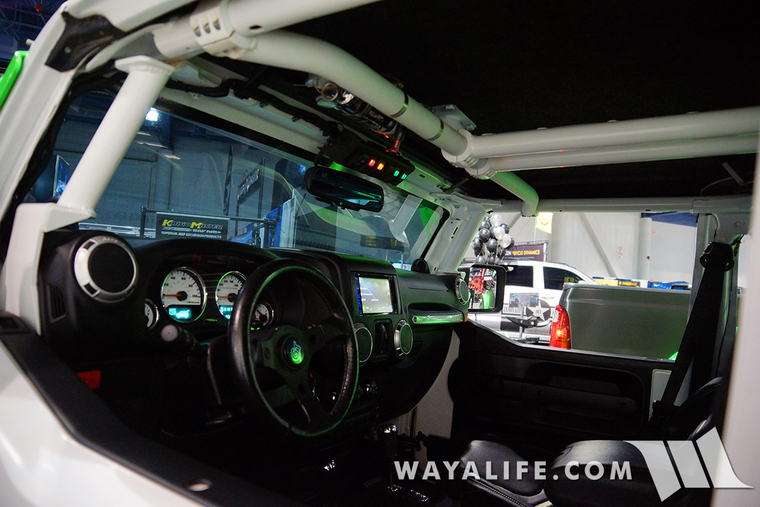 Oh, and it's running Dynatrac ProRocks!