Here is the tow rig. My retired daily since the purchase of the JKUR.
2007 Chevrolet Silverado 2500HD LT
Texas truck [emoji106]
LBZ Duramax EFI live DPS 5 switch
33" bfg all terrains with leveling kit
Black flat dump bed
5" MBRP Straight pipe
Full gauges EGT Boost pressure
200k and counting!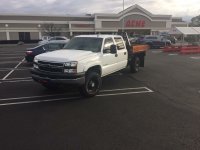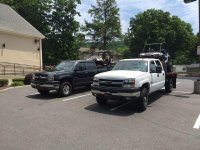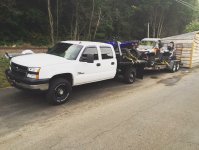 And one of the mini tow rig lol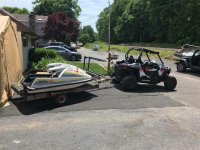 Sent from my iPhone using
WAYALIFE mobile app